Limited resources made maintaining tests on multiple integrations undesirable
This QA team was using Selenium to create incoming traffic from 3rd party apps like Office 365, Google Apps, Salesforce, and Dropbox which are each frequently updated by their vendors. This meant dedicating a sizable part of their time to test maintenance. To avoid this burden, their director began looking for an alternative and started using mabl.
"Makes life easy." Director of Software Quality, this Fortune 500 security company
Slicing test creation and maintenance time
After beginning work on the project with mabl, the junior SDET assigned to it quickly discovered that they could automate with less effort than with Selenium. The team was also able to reuse the tests they created in other environments, eliminating the need to rewrite tests. In one training session, the manual testing team was able to automate 100 test cases!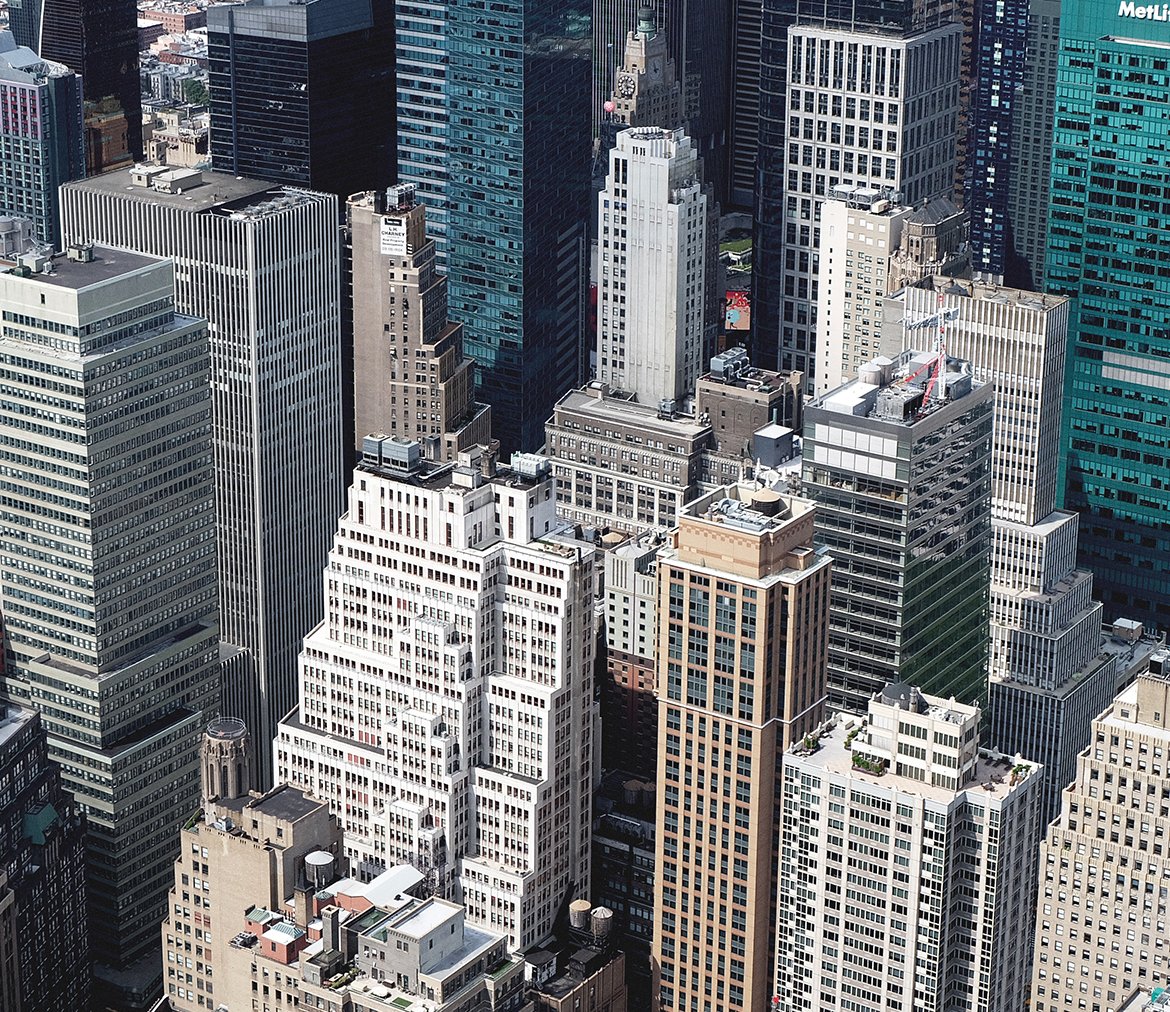 Download PDF