(In case you didn't get the "Oh lawd he comin" reference in the title, allow this Chonk Chart to make your day)
mabl's going to EuroSTAR November 2019 in Prague!
EuroSTAR is the longest-running software testing event in Europe, and mabl is SO excited to be able to take part in something with such a wide-reaching and engaged community around testing!

In case you didn't know, EuroSTAR is happening in Prague this year, and you can grab discounted tickets now: https://conference.eurostarsoftwaretesting.com/.

As a budding startup, mabl has been conscious about investing the cash we've raised in the right places. One of the areas we've been reserved in is sponsoring international conferences.

To clarify, we've sponsored international testing meetup groups in Berlin, Tokyo, and even Prague. Though the reputation of some well-attended international testing conferences is stellar, including EuroSTAR's famous community spirit, the cost of flying the team and shipping booth items internationally adds up FAST. Therefore, up to this point, we've consciously chosen to be frugal when it comes to sponsoring international large-format conferences.

Lo and behold, I get a forwarded email from my co-founder Dan one day with the email subject: "Become the EuroSTAR 2019 Expo Hero!" EuroSTAR had just put up their Expo Hero competition guidelines, opening up the opportunity for companies to win a free exhibitor package!

We were super excited about this because it now meant that we would have a chance to build connections with our friends in Europe and engage with the testing community at large! So I read the entry guidelines closely: "We would like to hear how your company can add to the Delegate experience at EuroSTAR. This is not about product demos. What can YOU do to enhance the delegate experience of EuroSTAR 2019?"


Jackpot!
The mabl philosophy is simple, and I think that's one of the things that gave us an edge in this competition. Our core values remind us to communicate with users in a direct, honest way that delivers on their expectations. Our core values remind us to always make sure we are delivering joy to testers and making them feel heard and appreciated. We do this from a product perspective by shipping requested features at such a pace users would never expect, and giving them a shoutout on social media for suggesting said feature and helping us bring their idea to fruition.

When we're at testing conferences, these core values manifest in our interactions with the delegates. Our interchanges are never robotic. They're never a recital of the product demo. We have great conversations, good laughs, and lasting interactions. That might be as simple as how testers receive our infamous mabl T-shirt: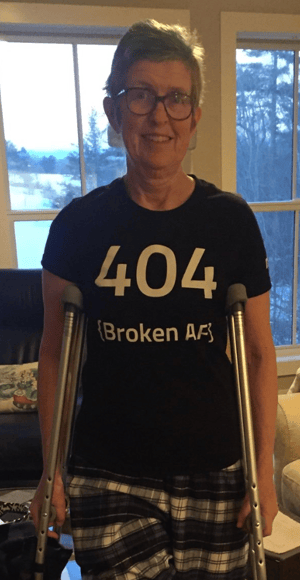 And it might be as involved as trying out our balance board competition (How well can you balance speed and quality? Get it?)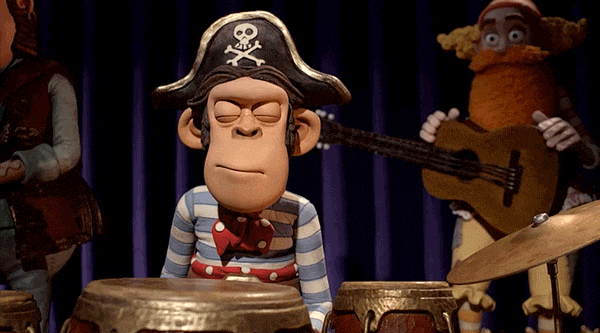 Whatever the activity or swag at our booth, those are just our way of breaking down the social walls so that we can really get to know the person behind the lanyard, get to know your pain points, get to know what you love about testing, maybe even get to know if you're a dog, cat, or donkey person, coffee or tea person, what your go-to dance move is.

Being the 2019 EuroSTAR Expo Hero opens up a brand new opportunity for us at mabl to harness these experiences in a whole new part of the planet! We're so excited to meet you all in Europe at EuroSTAR... and we hope you've got a strong core. 👇