There are currently fourteen women working at mabl (with a new addition this week! Welcome Leah 👋). They provide valuable contributions to every sector of the company – from product and marketing, to sales and office management.
In honor of International Women's Day on March 8th, we decided to shine a spotlight on the women who make up the mabl team. We asked the women in the office to share a trait that they admire about themselves and why, and words they found inspiring from other women. We're sharing the results with the rest of the community, particularly for women in technology, in hopes that other women will find inspiration and empowerment for themselves through this exercise.
Without further ado, meet the women of mabl: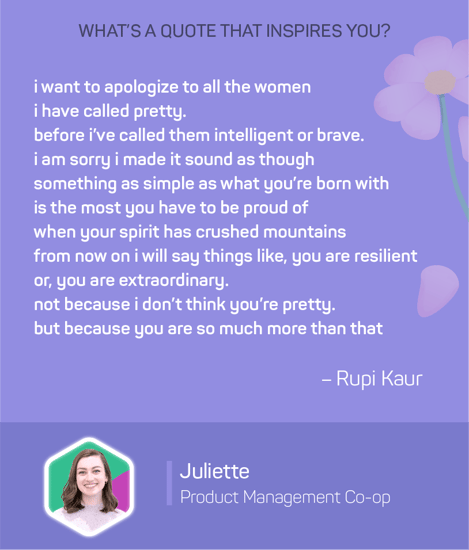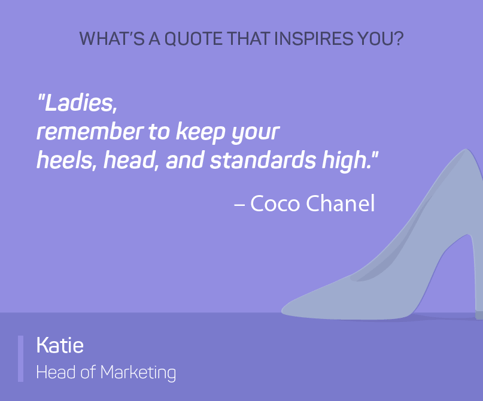 International Women's Day provided the perfect opportunity to stop and appreciate women who impact our lives every day. To the women of mabl, thank for your for all that you do, and for shaping who we are as a team today – it wouldn't be possible without you!
Even though International Women's Day has passed, there's no reason to not do this simple exercise at your own organization. Why not give it a try? If your company or organization did do something for International Women's Day, we want to hear about it! Tweet us at @mablhq.