Get a Free Trial
Creating, executing, and maintaining reliable tests has never been easier.
Get Started
Today marks a major milestone in our journey to build the leading SaaS solution for Quality Engineering - a $40 million Series C round of funding to accelerate growth. The investment, led by Vista Equity Partners' Endeavor Fund, caps off an incredible year of growth and industry recognition, including being named a "Best Place to Work" by BuiltIn Boston and "Best of Show" in Software Development Testing by the SDTimes. This brings our total funding to $77 million.
It Takes a Village
First, we want to thank our customers, the Friends of mabl. Your goals, successes, and challenges inspire us to develop creative solutions for test automation and software quality.
As a community, you provide a constant stream of product feedback, share your deep testing knowledge at events and in success stories, support one another with tips, tricks, recruiting leads, and more. We couldn't have reached this milestone without you.
Second, we'd like to celebrate the mabl team. You are leaders, experts, innovators, and community builders. The problems we're trying to solve - making test automation accessible to everyone, scaling software testing, and using data to improve application quality aren't easy, yet you took this leap with us. Your support, authenticity, drive, and insight are the foundation of mabl. Regardless of tenure, every mabler has played a key role in this achievement, and we look forward to great fun and success in the years to come.
Finally, we must acknowledge our investors: Vista Equity Partners, Amplify Partners, GV, Presidio Ventures, and CRV. You have been a fantastic set of partners with great advice and deep insights around Enterprise SaaS and DevOps, and it was clear to us very early in the process that Vista is an ideal partner to add to our team.
Building the Future of Quality Engineering
This new investment comes at an inflection point for us at mabl, and the test automation market. The global pandemic has only accelerated digital and DevOps transformation initiatives, raising the importance of managing quality as we endeavor to evolve our digital experiences and the software delivery pipelines that enable them. Enterprise software teams around the world are turning to our low-code solution to enable everyone to participate in test automation while gaining unparalleled insight into the "non-functional" quality attributes that have historically been out of reach for QA - including performance, user experience, accessibility, and more.
Partnering with the Experts in Enterprise Software
Vista partners with mission-critical, high-growth technology companies ready to grow their market impact. As one of the world's preeminent technology investment firms, Vista recognized the demand for cloud-native, data-driven test automation that contributes to major transformations like DevOps adoption and digital transformation. The firm has a long history of success and expertise in the enterprise software industry and we're proud to be partnering with the Endeavor Fund team for the next stage of mabl's journey. Vista's expertise and support will enable us to grow our team, solve adjacent quality engineering challenges, add new features, and further integrate with the most popular software development tools for fast, high-quality software innovation.
In addition to Vista, existing investors Amplify Partners, GV, Presidio Ventures, and CRV joined in and participated again in this latest round. Their continued investment in our vision for quality engineering and test automation reinforces the growth potential of our business. We're grateful for their support and partnership as we move into 2022 and beyond.
Growing Our Talented Team
Our company is grounded in a positive culture defined by our core values: drive, insight, support, and authenticity. While the pandemic has increased the amount of time that we've spent apart physically, it has compelled us to come together as an even tighter knit global team. We value the opportunity to work together on important problems every day, and we celebrate our diversity. We also have fun - from virtual penguin hangouts to charitable/volunteer initiatives to internal recognition programs, and our first-ever whole company offsite, mablers have shown time and again why this is not just a great product, but a great company.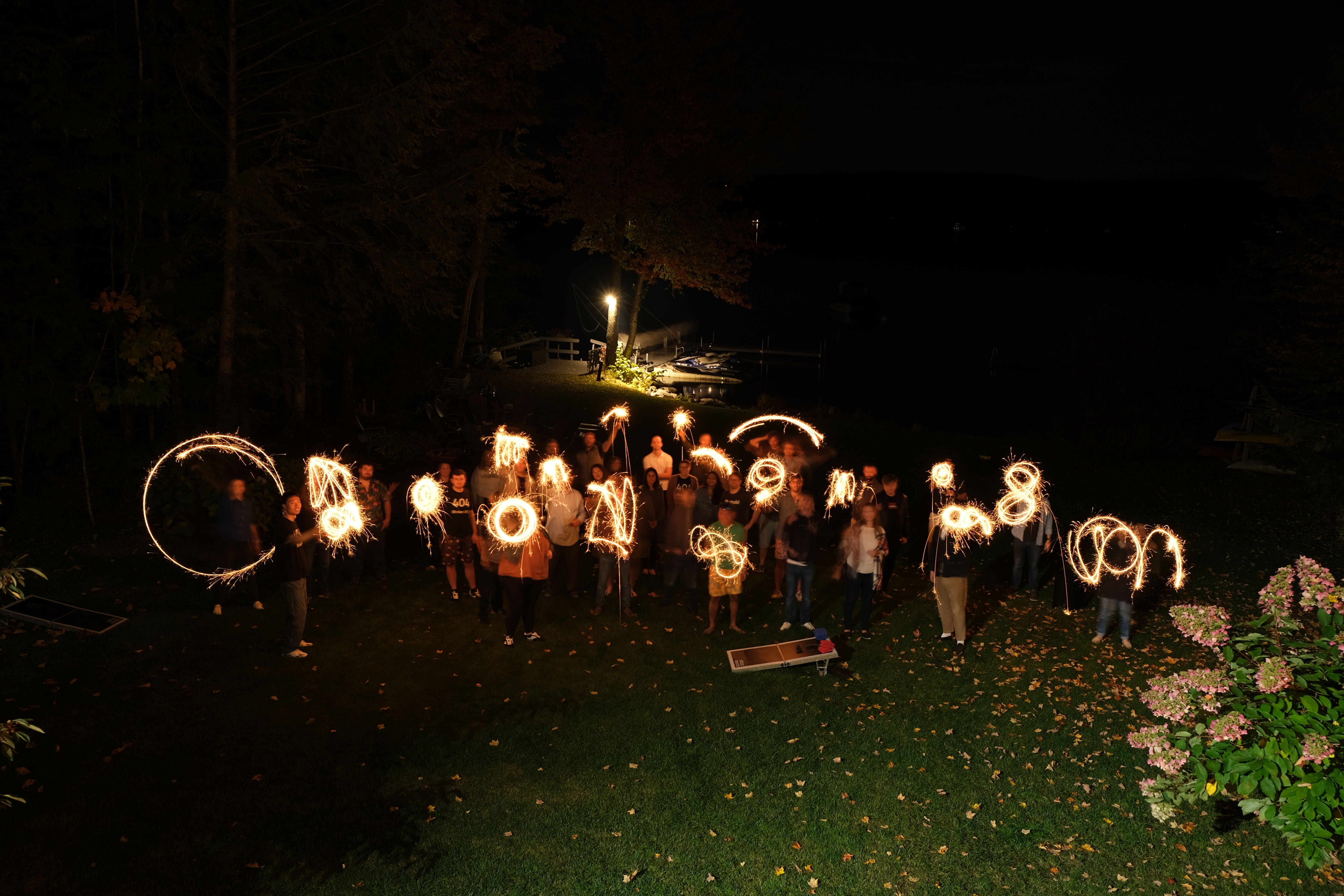 With the new funding, we're accelerating hiring across all departments, including sales, finance, marketing, engineering, product, customer support, customer success, and people operations. If you're ready to join a high-growth company with a talented , supportive team on a mission to unlock a new wave of innovation in software development, check out our open roles.
Expanding mabl's Test Automation Platform
In 2021, we released our desktop app and unified test runner that, taken together, will serve as the foundation for our products moving forward. The desktop application combines the power of our SaaS platform with operating system-level flexibility and control, enabling key expansions to our capabilities, including low-code API testing and mobile web testing. Currently in Beta, the unified runner delivers fast, reliable test results across the entire SDLC.
This new funding will allow us to continue to refine the capabilities of our existing product, deliver powerful low-code test automation for additional application types, and extend the data-driven insights that we provide into overall application quality, including performance, UX, accessibility, and more.
Enabling Transformation Around the World
We believe that we'll look back on 2021 as an inflection point for not only mabl but also the practice of quality engineering globally. Whereas the first phase of this journey was focused on making test automation more efficient in order to keep pace with accelerating development, this next stage will have an even greater impact by enabling software teams to deliver better customer experiences. Intelligent, low-code test automation gained traction among the most progressive teams early on, and now we're seeing widespread adoption across verticals and geographies.
Mabl has succeeded to date as a small startup and we're ready for the next stage to scale our organization to deliver even greater outcomes for our customers. We're excited to enter 2022 with additional resources to deliver the innovation and support to transform software quality.