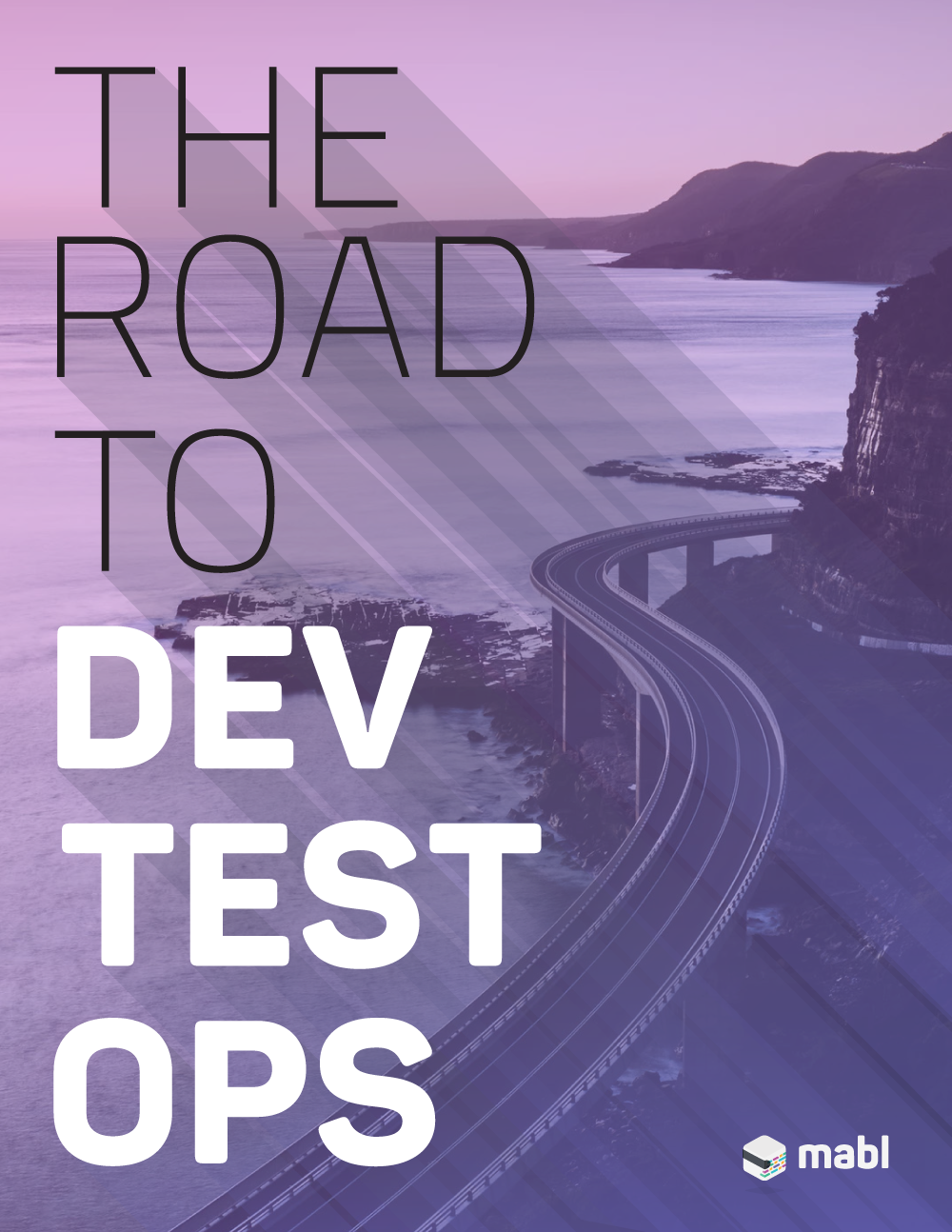 Benefitting your software, engineers, and users. Download the e-book to learn about testing in DevOps and the principles of the DevTestOps Manifesto.
Continuous testing over testing at the end.
Embracing all testing activities over only automated functional testing.
Testing what gives value over testing everything.
Testing across the team over testing in siloed testing departments.
Product coverage over code coverage.